While the pool you now have at home was but a dream in your head, you probably didn't think too much about all the supplies you would have to use so as to maintain it, or the extras you would have to buy so as to enhance the swimming experience. People rarely think about this in advance. Once you finally turned that dream into reality, though, that same reality hit you.
To have more knowledge about taking care of pools: https://www.wikihow.com/Take-Care-of-a-Pool
Anyway, when you finally realize that you need to invest in some important products so as to maintain the water and to make the entire pool not only safer, but also more enjoyable for everyone, this is what you thought. I need to go shopping right away. And yet, you can't go shopping if you don't have a clue about how to buy the right pool supplies.
You may assume that things will just sort of come to you when you start the shopping process and that you will somehow know what to buy and where to buy it. That, however, is not the right mindset to adopt here. Instead, you have to be much more careful and much more organized if your goal is to get the perfect products, and it most probably is.
How can you get the right supplies? Important steps to take with that goal in mind. The significance of investing in great swimming pool supplies should by now be clear to you. Since you probably get it, what you want to do next is learn about those important steps to take when aiming at successfully buying everything you need.
Make a List of What You Need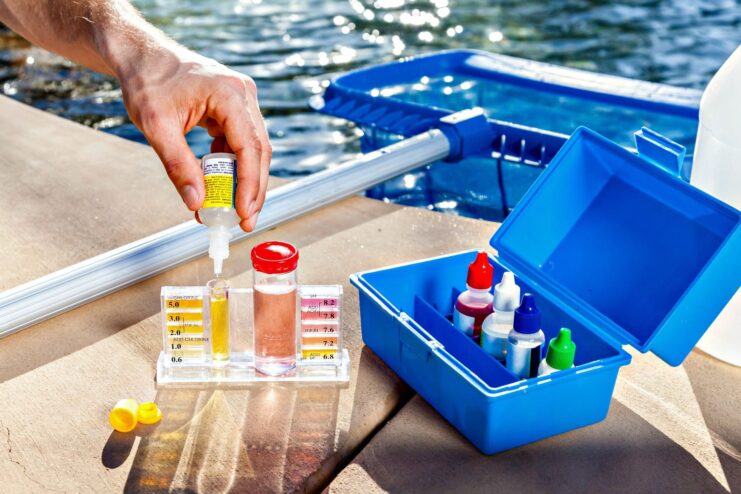 Ask yourself one thing first. What exactly do you need? Sure, you may have some fun products in mind, those that you can use for entertainment and games in the pool, but that is not the only part of the story to think about here. You also have to keep the water safe, and there are products you will have to get with that aim.
So, while asking yourself what you need, remember to keep safety in mind, apart from the entertainment. This is how you will make the perfect list of all the supplies you have to get, which will turn your shopping process into a successful one, instead of leading to not getting some of the most significant items. Making a shopping list is always useful, and this scenario is not an exception to that rule.
Research Product Information
Researching product information is important, especially when dealing with different type of chemicals for pool supplies. It is vital as it equips buyers with essential information. It ensures you make well-informed decisions, understand product specifications, features, and limitations, and find the right fit for your needs. This research can prevent disappointment, returns, or mismatched expectations, ultimately saving time and money while enhancing the online shopping experience.
Shop Online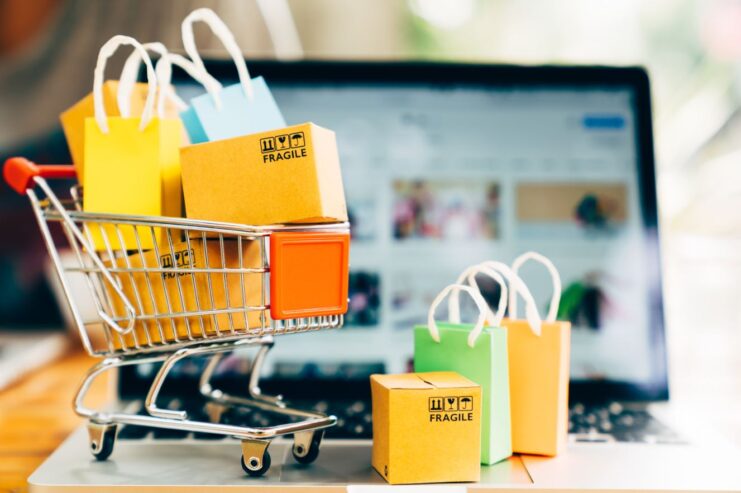 Want to hear some great news? You can do all the shopping online. I'm sure you like the sound of that because you have probably been worried whether the stores in your specific area would have everything you need. No need to worry about that anymore, since you will easily get to buy everything with the help of the Internet, and the online stores you'll find are bound to have everything you need.
Check Product Selection
You would, of course, like to do all of your shopping at one place, that is, at one online store. It's just easier that way. You fill the cart, pay for the items and wait to have them all delivered. The thing is, though, that not all of the stores you'll find on the Web will have the same selection of products for you to choose from, meaning that some of them may not be selling what you need.
This is why you should check out the product selection before adding anything to the cart. By doing so, you will get to find the store that will sell you all the products from the list you have made. This way, the online pool supplies shopping process will be made even more convenient and enjoyable, which is definitely a great thing.
Check Quality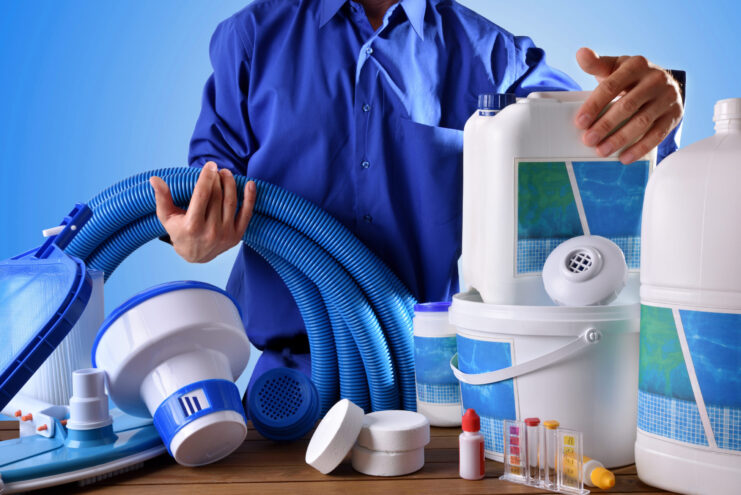 Wherever it is that you decide to shop for these products, you will want them to be of perfect quality, of course. After all, there is no point in paying for items that won't exactly serve their purpose, such as cleaning supplies that won't do a great cleaning job for you, and similar things.
Therefore, checking quality is always of crucial importance, and you may be able to do it by determining what the past buyers have to say about the supplies they have bought at certain stores.
Compare the Prices
Comparing the prices is another logical step, isn't it? Sure, you are ready to invest in everything you need, but you want to be certain you are paying fair prices for all of that. This is why makingcomparisons is crucial. Remember, though, that you should always put quality first and you should be ready to pay a higher price if it means getting better quality supplies.
Check Online Reviews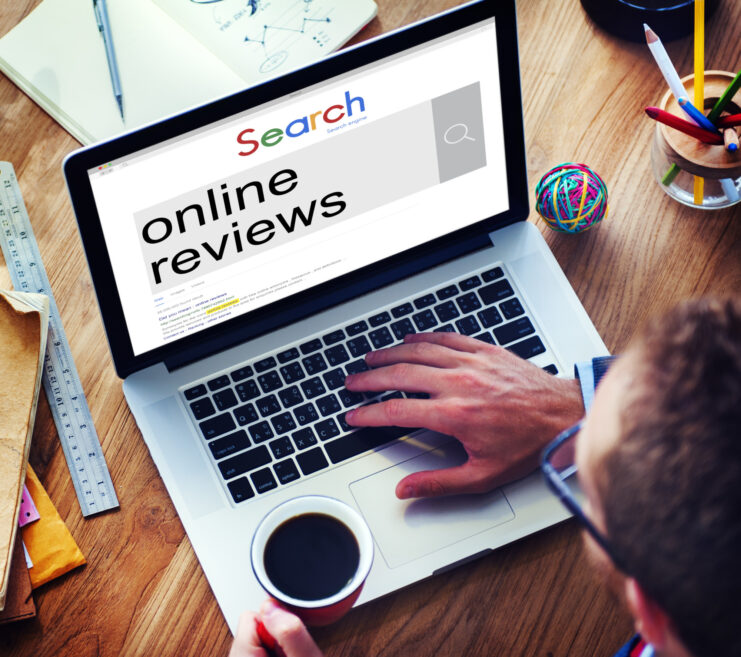 Checking reviews when buying products online is crucial for making informed decisions, especially for supplies that you are not fully aware of. Reviews provide valuable insights into product quality, reliability, user experiences, and potential issues. They help you assess the value for money, compare options, and avoid scams. Reviews empower consumers by tapping into the collective wisdom of other shoppers, building trust and confidence in your online purchases.
Conclusion
In the end, buying the right pool supplies online involves thorough research, checking customer reviews, and verifying product details. Make a list of your specific needs, compare options, and select reputable sellers to ensure a smooth and successful purchase, enhancing your pool experience.