If you have joined the cryptocurrency world, then you have just made the right choice. Cryptocurrency investment, which typically involves buying and selling various digital assets, can make you good profits when you know the right coins to invest in and the right platforms on which to trade.
Instant trading is one of the popular exchange solutions offered by many reputable platforms. It is commonly offered by exchanges that combine services of many other platforms through software to match buyers and sellers instantly. However, there are many exchange platforms that offer instant crypto buying and selling on their own by providing enough liquidity and the latest trading technology. For newbies who want to know how to buy and sell cryptocurrency instantly, this article shares a lot of insightful information on how to go about this.
How an Instant Cryptocurrency Exchange Works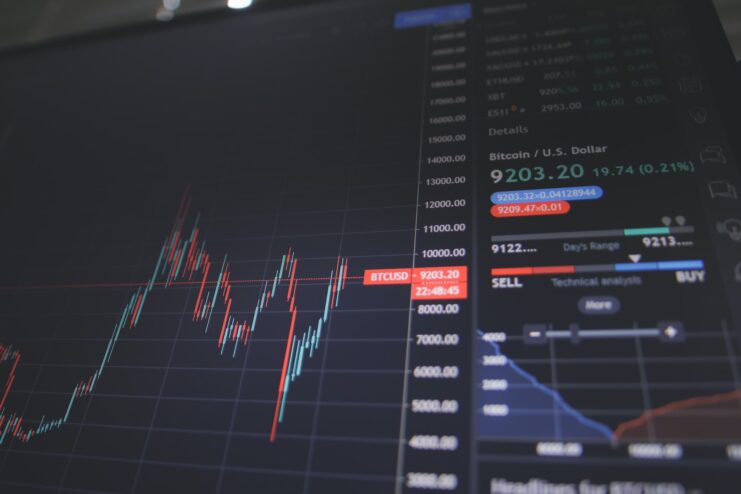 As mentioned, there are two types of instant cryptocurrency exchanges: those that bring together many exchanges and use software to match buyers and sellers and those that operate on their own and provide instant exchanges through liquidity and the latest exchange technology. Let's look at how each of them works.
Some crypto exchanges merge the services of many exchanges, so when you want to buy and sell cryptocurrency instantly, they will link you up with an exchange that is ready to sell at that moment. They use matching software with carefully programmed algorithms to avoid delays and provide consistent security to all transactions. Newbies in crypto trading can use these platforms conveniently without registration.
On the other hand, some individual crypto exchanges such as NakitCoins, Binance, Coinbase, and others let you buy and sell cryptocurrency instantly because they have enough liquidity. They are centralized exchanges, which means that they manage all transactions and ensure they go through instantly. These are still great for beginners because they are not only fast but also secure and convenient. But you need to register for an account to use most of these platforms.
What You Need to Buy and Sell Cryptocurrency Instantly
Some things are essential before you buy and sell cryptocurrency instantly. Let's take a look.
An instant exchange platform – Of course, the most important thing to know when you want to buy and sell cryptocurrency instantly is the right platform to use. You can find one easily when you research online or ask for recommendations. Fortunately, almost all reputable platforms offer instant or near-instant trading, but you should take time to confirm this.
An account with an instant exchange – You need an account to transact on many instant exchange platforms, especially those that operate on their own. However, you can buy and sell cryptocurrency instantly without an account on platforms that bring many exchanges together. If you are required to have an account, you have to verify your identity and perhaps pass through other security protocols.
Cryptocurrency and fiat money – Do you want to buy and sell cryptocurrency instantly for fiat money or other cryptocurrencies? You will need to deposit either the crypto coins you want to sell or the fiat money you want to use to buy cryptocurrencies. The platform will guide you on how to go about it. It is important to note that some instant platforms can link with your digital wallet or bank account directly, which reduces the workload.
How to Choose an Instant Cryptocurrency Exchange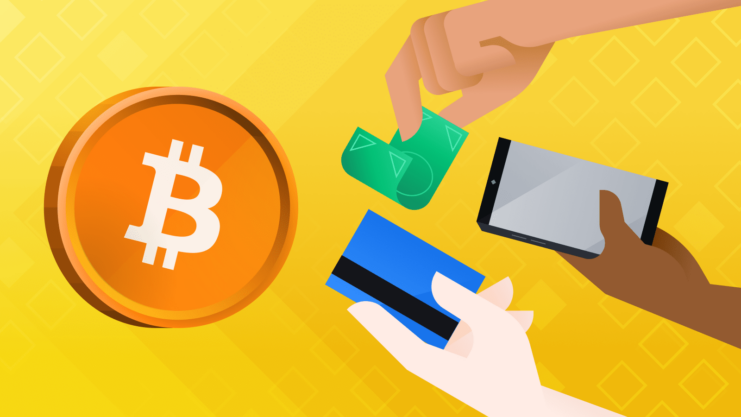 If you want to buy and sell cryptocurrency instantly, you should choose the best platform to use. Here are some of the most important things to look for.
Fast trading engine – If you want to buy and sell cryptocurrency instantly, you must look at the speed of the trading engine. Whether the platform connects many exchanges or operates alone, the trading engine should facilitate a fast process. The latest crypto technologies are not only fast, but many can also be instant or near instant. This means that the trade will be confirmed immediately after you execute it.
Account user verification and authorization – Security is an issue of concern when it comes to crypto trading. People prefer to buy and sell cryptocurrency instantly on platforms that can guarantee security. One of the ways to guarantee this is to provide account verification and authorization protocols. This should be part of the onboarding process and also a way to ensure that no one else can access your account.
An intuitive and user-friendly interface – Another important feature to consider is an interface that is intuitive and user-friendly. As a newbie, you probably do not want a complicated platform with a lot of hidden features. The dashboard should give you the buy and sell button and show tools that you need to make the right decisions. Important tools include a crypto exchange calculator, live rate charts, and more.
Reasonable commissions and charges – All crypto exchange platforms charge a commission to process transactions. Newbies should be careful to avoid buying and selling their digital assets on expensive platforms. Quick research will help you to know platforms that charge fairly to get the best value for your money.
Variety of digital assets – One of the main reasons to buy and sell cryptocurrency instantly on platforms that connect different exchanges is the ability to trade many digital coins such as Bitcoin, Dogecoin, USDT, Ethereum, Ripple, and dozens of others. You might want to make a crypto swap from one coin to another conveniently, and it is good that your preferred coins are listed.
Transaction history and other analytics – It is good to start your trading on an instant exchange that keeps records of your transactions and other activities. This is why you should buy and sell cryptocurrency instantly on a platform with a user account. This will help you to track transactions in the future and analyze sales, purchases, and profits since you joined the cryptocurrency sector. It is also convenient to have notifications for such analytics.
Final Words on How to Buy and Sell Cryptocurrency Instantly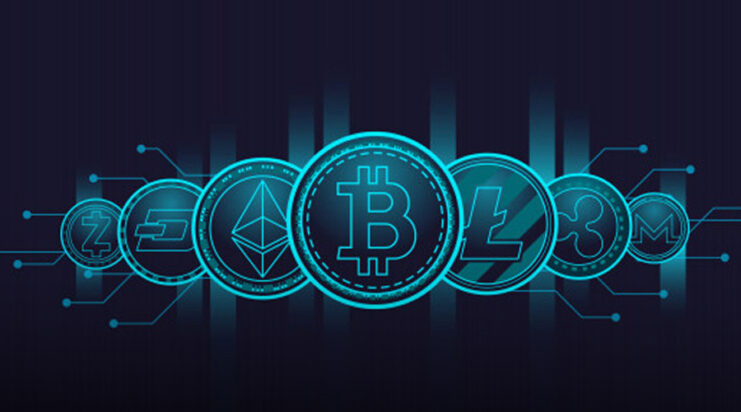 If you want to buy and sell cryptocurrency instantly as a beginner, it is wise that you apply these insights. There are many platforms that provide instant trading as we have seen. It is also easy to settle on the best one and trade on it going forward. With the above insights, you can make the right decisions for you.