Have you ever tried selling a house through real estate agents? You can attest to the fact that it is challenging. The problems start with the vast number of realtors available, which complicates the selection process. Besides, these agents take a percentage as commission, which can reduce the amount you will receive in the long run. However, it doesn't have to be so. A guide will lead you to the best real estate agent. Please read it to the end to learn how to research and vet realtors in your area.
Gather Local Market Knowledge
You will start by gathering the local market knowledge, which will help you understand the property values, supply and demand, and market dynamics. This information will help you choose agents like Myrtle Beach realtors because you will understand pricing and narrow your search to agents whose pricing strategies align with market realities. You can find such agents through online searches or by attending open houses.
Interview Multiple Realtors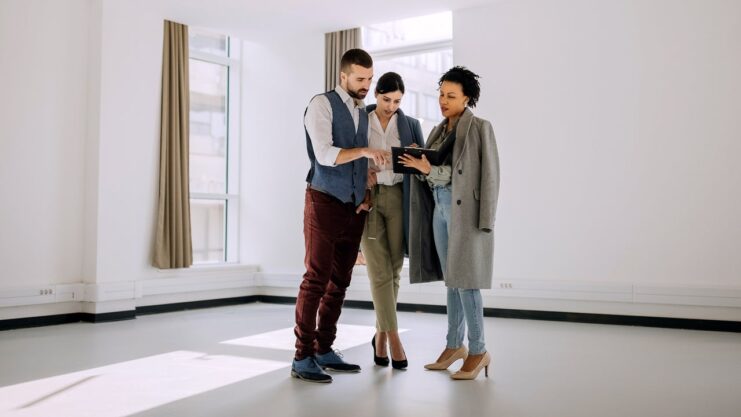 It is best if you interview multiple agents. Doing so will help compare qualifications, assess communication style, and understand the different approaches and pricing strategies. In addition, you will be able to determine compatibility. To do this, you will research online or seek recommendations and create a list, then schedule interviews where you will vet them. The information through such interviews will give you the best real estate agent because you will get a comprehensive view of their qualifications.
Verify Compliance
Working with a compliant realtor is essential to avoid legal pitfalls and transparent transactions. Engaging a compliant real estate agent also assures you of ethical conduct. Therefore, you will verify compliance when compiling your list of realtors. To do so, you will check if the service provider is licensed to practice real estate in the jurisdiction. For instance, if you are in Myrtle Beach, you will check your license and affiliation with a governing body on the South Carolina Real Estate Commission website.
Look at Experience
The internet is awash with realtors; however, many aren't experienced enough to help you in the search for your dream property. For that reason, you must look for experience when searching and during the vetting process. Ensure that the real estate agent you want to work with has been in the field for a while.
You will find the years of service on their official website. Hiring experienced realtors will be of benefit because such agents have a broad network of industry contacts that can help in expediting sales. In addition, their experience will come in handy in solving the many challenges that can arise during the property transfer process.
Evaluate Communication skills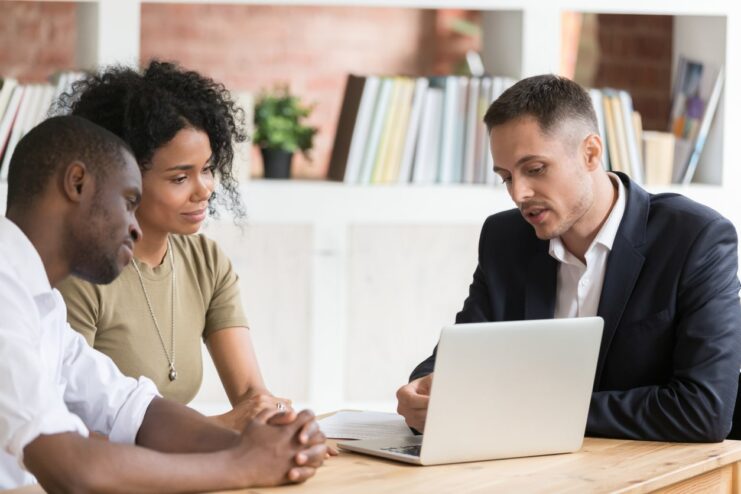 Communication is one of the crucial skills in the process of property transfer. Therefore, it'd be best to evaluate the level of communication from the research phase. This is because, through communication, the realtor will be able to understand your needs.
A real estate agent with good listening skills will listen to your specific needs and search for markets that align with your investment goals. Such an agent will also keep you informed to ensure that you never miss a chance to grab a gem on the market.
Better yet, a responsive realtor will ensure that you act on time when a desired property becomes available. To find such an agent, you will check for active listening, responsiveness, clarity, and availability. You can find the best one by scheduling an interview to test the mentioned skills.
Give Thought to Negotiation skills
A realtor is as good as their negotiation skills because it will help them get favorable terms. It will also help them when counteracting counteroffers. Better yet, negotiation skills will help them when advocating for you. It'd be best to give thought to and assess these skills during your vetting.
To do so, you will ask about their approach; ideally, you will inquire about the techniques they use when negotiating on behalf of their clients. If need be, request instances where they used the approach and got favorable terms. You will be assessing their confidence during your interactions to ensure that they are confident enough to negotiate.
Think of fee payment terms and contract structure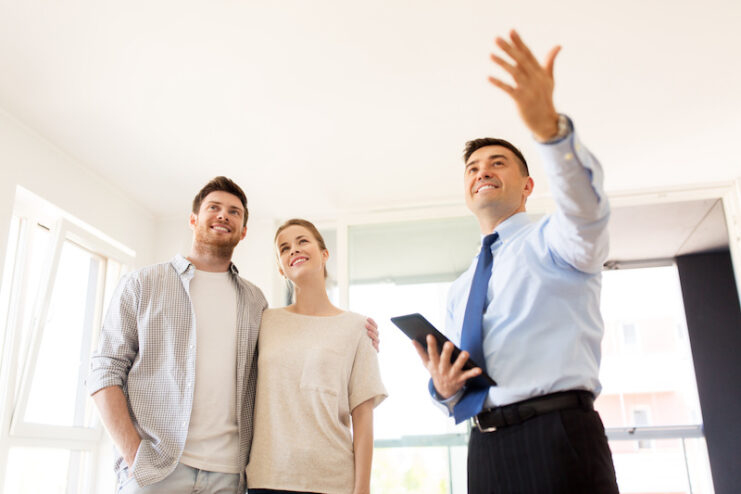 Fee payment terms and contract structure are the other crucial factors that you must consider when searching for these professionals. Doing so will enable financial transparency, which ensures that you have a clear understanding of the amount you will pay the realtor for their services.
In addition, evaluating payment terms and structure will help establish contract duration and termination clauses. The one you go for should be one with favorable payment terms and low commission. The contract structure should also be favorable to make a profit out of the sale.
Check Social Proofs
While at it, check social proofs, which are proof that the real estate agent you want to use has a proven track record of providing the services. There are various forms of social proof you can check. For instance, you can check for any of the following:
Customer reviews
Endorsements
User-generated content like home photos
Social sharing
Purchase popularity
Doing so will help you find a real estate agent who is knowledgeable on the market trends, trustworthy, and reputable. The presence of positive reviews and endorsements is proof enough that such a realtor offers satisfactory services.
Review their Marketing Strategies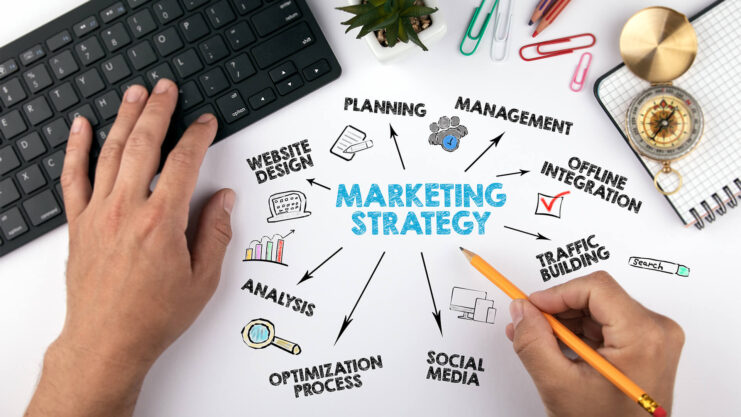 Ensure that you review the marketing strategy of each real estate agent before settling on one. Doing so will help gauge their effectiveness in marketing your property once you hire them. Reviewing the marketing strategy will also help you determine if the realtor will target the market you want to sell the property. You can ask about past campaigns, check social media presence, or assess official websites.
Finding the right real estate agents is challenging when you need to learn how to go about it. Thankfully, this article has detailed the ways to do so. It'd be best if you used the information in your next search, which will help you get reputable agents like Myrtle Beach realtorswho can sell your property and adhere to all fair practices while at it.
When buying a new home, don't overlook the importance of a home warranty. It's a service contract that covers major home systems and appliances for a specified period, potentially saving you from unexpected repair or replacement costs.