In the current technological era, there's so much you can do that you could never imagine 50 years ago. The world has become so much more open and accessible all thanks to the global connect through the internet. If you spend your time at home and are looking to indulge yourself in a productive hobby, this article will help you find your true calling.
We have unfortunately associated learning with school or a degree in education. Learning something new has no bounds. Instead of spending your free time aimlessly scrolling through social media, you can take up one of the thousands of unique and informative courses available online.
From learning writing skills to advanced baking, history knowledge, understanding art, or learning a new language, there is so much you can achieve and work on your personal growth from the comfort of your home.
If you're interested in learning something new to pass your time productively, read these online course recommendations that will give you the ambition boost that lack in your life. But before that, make sure you have reliable internet that you can count on. If you have a Cable or DSL connection, we suggest you upgrade to a fiber internet that is also budget-friendly. Which is none other than AT&T. It has reasonable prices and they provide fast internet speed that you can rely on during your online course.
Let's move to the interesting part now!
Learn To Write Interesting Screenplays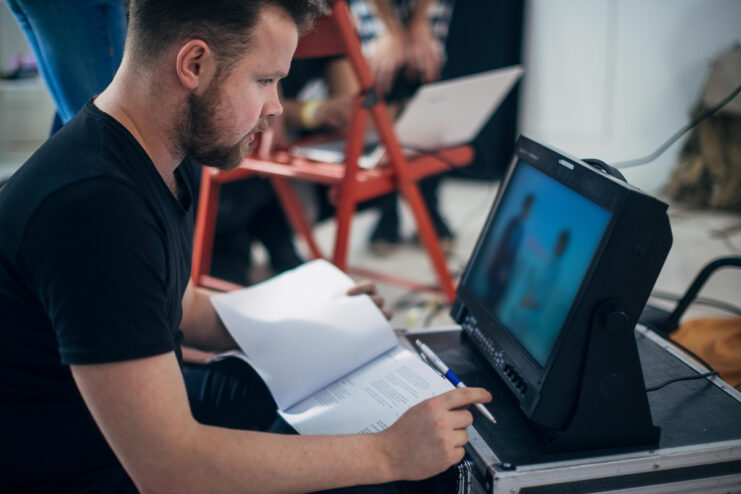 Did you know that film scripts are written or screenplays are the most essential pre-production stage of bringing a film to life? This University of East Anglia course 'Introduction to Screenwriting offers you to understand the key ideas and practices behind the art of screenwriting.
This 2-week long course requires you to spend 3 hours a week covering their weekly online lectures, covering:
Features of a screenplay
Storyline development
Exploring various storyline structures
Creating and developing characters
Creating and developing scenes and dialogues
The process of coming up with your first draft
How to format a screenplay
Finishing your first draft
You can learn to master the art of screenwriting in just a matter of 3 weeks, isn't that cool?
Explore the variety of Moons in our Solar System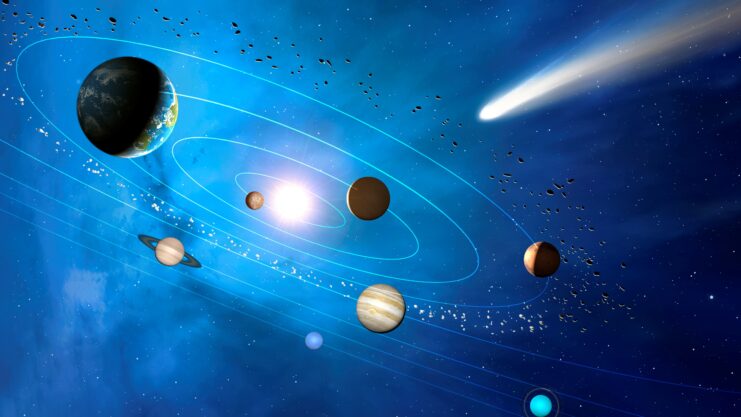 Are you one of those people who love clicking a moon photo? Care to get a closer look at your favorite night light by exploring and learning more about our moon and the many others that orbit our solar system.
The Open University is offering this course on Moons, which is an 8 week long program. You will need to sit through online courses for 3 hours per week, at the end of which you will receive a digital certificate. This course is completely online and will help you learn:
What Moons are made of
Volcanos on Moons
How human beings explored our moon
Presence of water on the moon
What we have learned about the universe through exploration on the moon
How many moons are there and if life is possible on them
Imagine knowing all about moons. You'd want to always bring up a moon reference in your future conversations!
Roam around Rome Through an online tour of the Ancient City
If you're someone who appreciates art, culture, and architecture, this virtual tour of ancient Rome is what you need to take. Offered by University of Reading, this course lets you take a 3D walk around tour of a model of the ancient Rome. This course has a 5-week span, where you'll have to give 3 hours every week.
In this course you will learn:
The location and infrastructure of Ancient Rome
Building materials and techniques used in Ancient Rome
Politics and Architecture in Ancient Rome
Types of monumental buildings
Poetry and history of Ancient Rome
Religious Architecture in Ancient Rome
The concept of Life and Death in Rome
Learning history through an inscription
Architecture for leisure
Roman Baths and Theatres
Understanding the Colosseum
Ready to take a walk to Ancient Rome? Enroll for this fun course now!
Learn about your Digital Wellbeing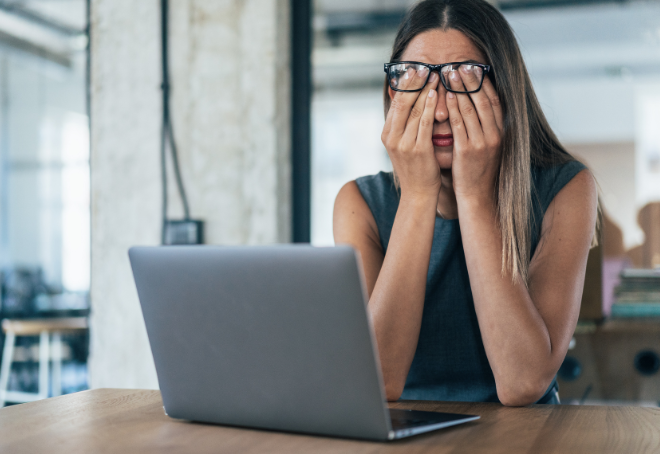 Do you ever wonder how technology is affecting us? You'd be thrilled to know there's a course to help you understand that. University of York is offering a 3-week course that will help you navigate how technology is affecting our wellbeing today. Over the course of 3 weeks you will learn:
What is wellbeing in the digital world
How to manage your Identity and personal wellbeing
Technological trends and behaviors
How to create a balance between online and offline world
You will need to sit through 3 hours per week for this course.
Wrapping Up
In conclusion, online courses can be a great way to kill boredom and learn new things. There are a wide variety of courses available, so you can find something that interests you, no matter what hobbies or interests you have. Online courses are also a great way to improve your skills and start learning, and they can even help you advance your career.
Here are some additional benefits of taking online courses:
They are convenient and flexible. You can study at your own pace and time.
They are affordable. Online courses are often much cheaper than traditional college courses.
They are accessible to everyone. Online courses can be taken by people of all ages, backgrounds, and educational levels.
If you are interested in taking an online course, there are a few things you need to do first. First, you need to find a reputable online course provider. There are many different providers available, so it is important to do your research and choose one that is accredited and has a good reputation. Once you have found a provider, you need to choose a course that interests you. There are courses on a wide variety of topics, so you are sure to find something that you are interested in. Finally, you need to register for the course and start learning!